Our Great Team
Our consultants are old Souls who have lived many lifetimes with accumulated experiences and wisdom to do what they can do now. Read what our customers have to say about our services and programs on our Testimonial page.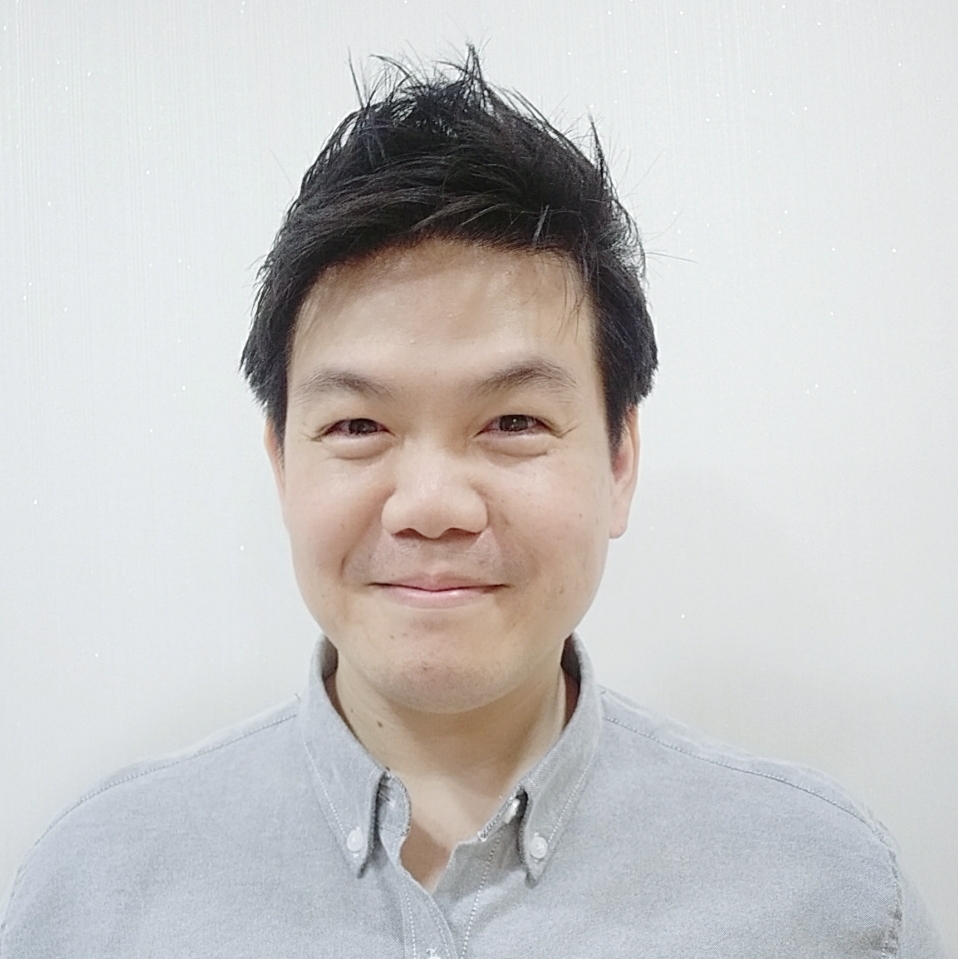 Fang QingXiong
I Ching Life Consultant * I Ching Feng Shui Master * I Ching Divination Master * I Ching Bazi Master
Fang QingXiong is born with claircognizance and divination abilities. He enjoys helping people with the wisdom and knowledge that he has accumulated from his many lifetimes. He is a certified practitioner in I Ching Feng Shui, Bazi, Divination, Psychic and entity attack defense
Kelly Lim
Spiritual Healer * Psychic Intuitive Channeler * Clairvoyant Reader * Kundalini Reiki Trainer * Soul Coach
Kelly enjoys doing what she do best in many of her lifetimes, connecting with beings from the higher realms and sharing the loving guidance and healing energies she receives, to help those who come to her to balance their energies, clear their doubts and empower them with inspirational wisdom.
TheHealingXanadu
We offer non-religious personal consulting and healing sessions on Love, Career, Relationships, Health and Wealth, including Feng Shui for environment
Book a session with us now
New Payment Methods added for those who are not using PayPal.
不用PayPal的朋友可以选择新付款方式,包括支付宝! Dismiss